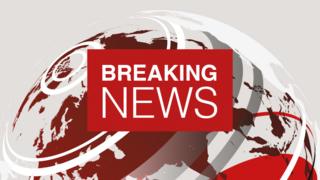 Transport minister Jo Johnson has quit the government, calling for the public to have a fresh say on Brexit.
The MP, who is Boris Johnson's brother, said the UK was "barrelling towards an incoherent Brexit that is going to leave us trapped in a subordinate relationship to the EU".
It was "imperative" to "go back to the people and check they are content to proceed on this extraordinary basis".
He voted to remain in the EU while his brother was a leading Brexiteer.