With its mixture of fresh air, rolling breakers, pretty beaches and a sense of being away from daily life, nothing quite revives the senses like a visit to the coast.
And that is certainly the case in Jersey. The largest of the Channel Islands may be a mere hop away by air – it nestles in the English Channel in sight of the French coast, 40 minutes by plane from London. But it can also feel a world away from the British capital, and the busy working weeks that go on within it. City-dwellers who want to escape the metropolis this autumn, and revitalise themselves to the sound of waves, can definitely do so on this island haven.
Get active
Partly, this is due to geography. Jersey has 43 miles of coastline – more than enough for a lazy weekend exploring craggy coves or strolling at St Brelade's Bay.
But it is also due to the experiences that are possible if you are feeling energetic. Jersey is a place where you can disconnect, perhaps via a morning with a company such as Jersey Kayak Adventures, which offers daily tours that forge out to hidden parts of the shore – to secret caves, quiet spaces and remote beaches. There is even a chance of seeing dolphins.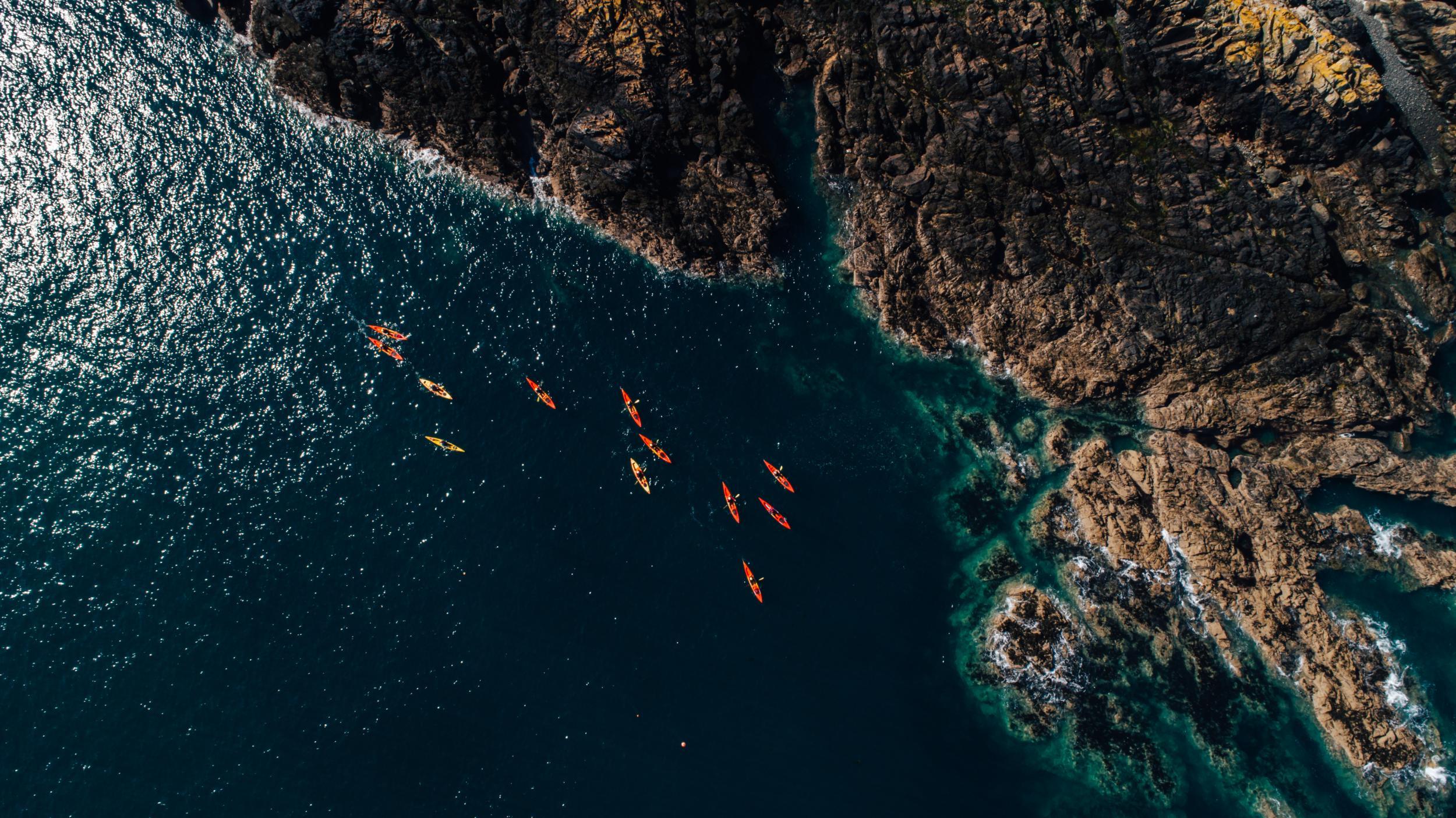 Alternatively, you can stay on land, but keep close to the water, by opting for a hike along beautiful coastal paths (find a list of routes at jersey.com/walking-in-jersey). You might even seek out Seymour Tower, a small fort on an islet 1.25 miles east of the main island. An excursion out with a guide – timed to avoid the tide – is known as a "moonwalk", because the route is so otherworldly.
Coastal calm
But then, a long weekend on the coast can also be about sitting still – and Jersey is fitted with a wealth of seafront properties where visitors can relax and revive. These include the St Brelade's Bay Hotel, a charming property pitched directly on St Brelade's Bay in the south-west of the island. It offers 74 luxurious rooms and suites, and alluring options for dinner – making it ideal for city escapees who fancy a romantic, luxury or foodie trip too.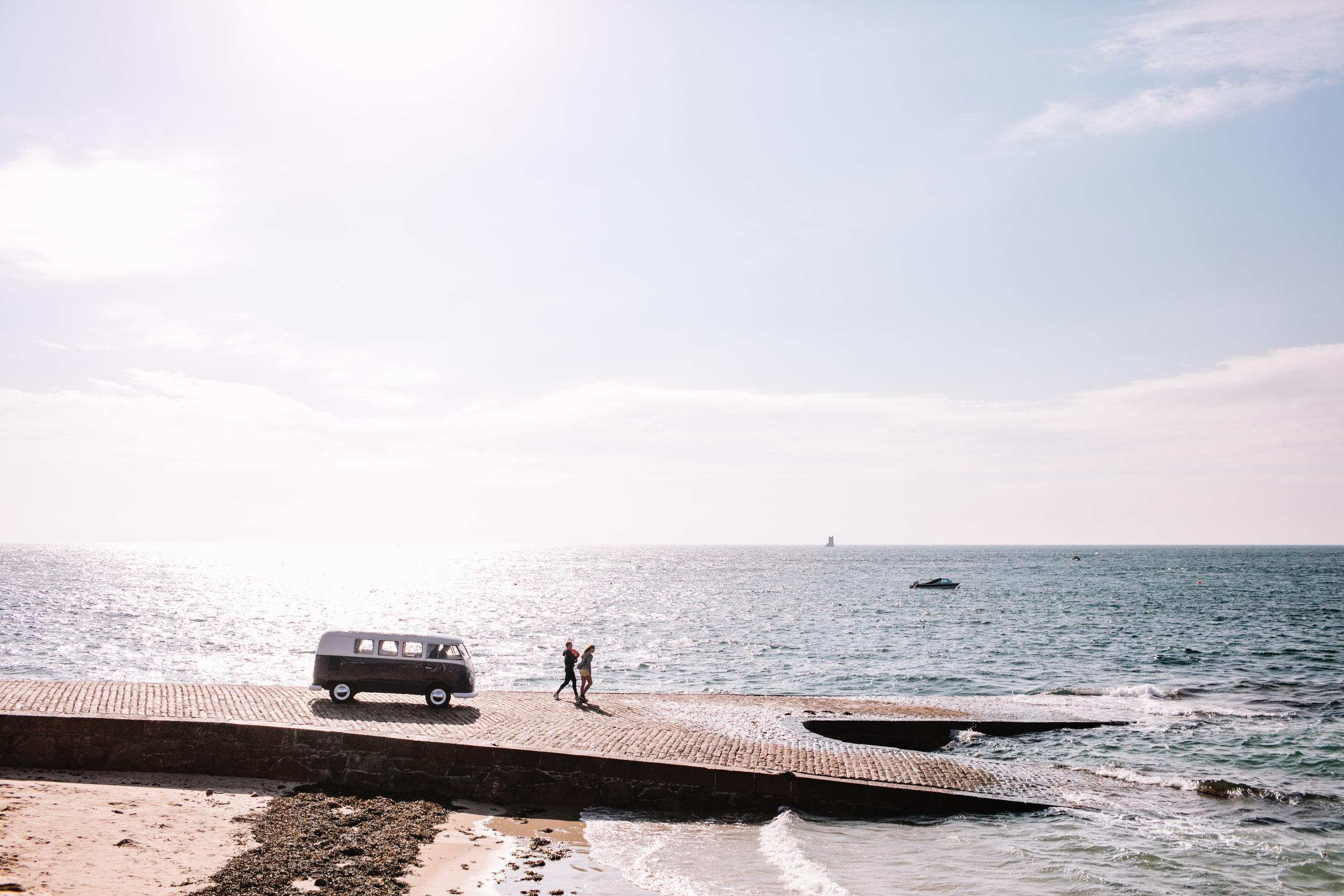 Whether you want adventure, gourmet flavours, candlelit dinners or just a break from the norm this autumn, Jersey is a perfect choice. And with flights from just £35 per person each way, it's the ideal setting for that island break away from the stresses of city life.
Find more details at jersey.com/feel and click here for a chance to win an autumn escape to this revitalising island